Concord Healthcare Development, Inc., formerly doing business as Balfour Concord, helps healthcare providers bring their development visions to reality by delivering comprehensive facility planning and implementation services which maximize client satisfaction.  Our major services include project planning, project management, turnkey medical office and ambulatory care center development, property management, and real estate consulting services, all 100% focused on healthcare.  Please use our website to learn more about our scope of services, development processes and the benefits of working with Concord Healthcare.
Message from Concord Healthcare's President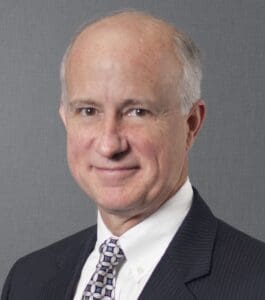 Welcome to Concord Healthcare's website! I want to thank you for visiting and encourage you to explore the depths of our healthcare development expertise and our demonstrated track record of delivering exceptional results to each client.
Our website focuses on our project management, medical office and ambulatory care development and our property management skill sets and concludes with an opportunity for you to contact us.
Concord Healthcare is a company with a culture focused on service and long term relationships, which we have successfully built with many of the Country's premiere healthcare providers.
Whether looking for healthcare planning and development information or a great place to work, please accept our invitation to contact us so we can introduce ourselves on a more personal basis. I think you will be glad you did.
Alan (Al) W. McKinney
President