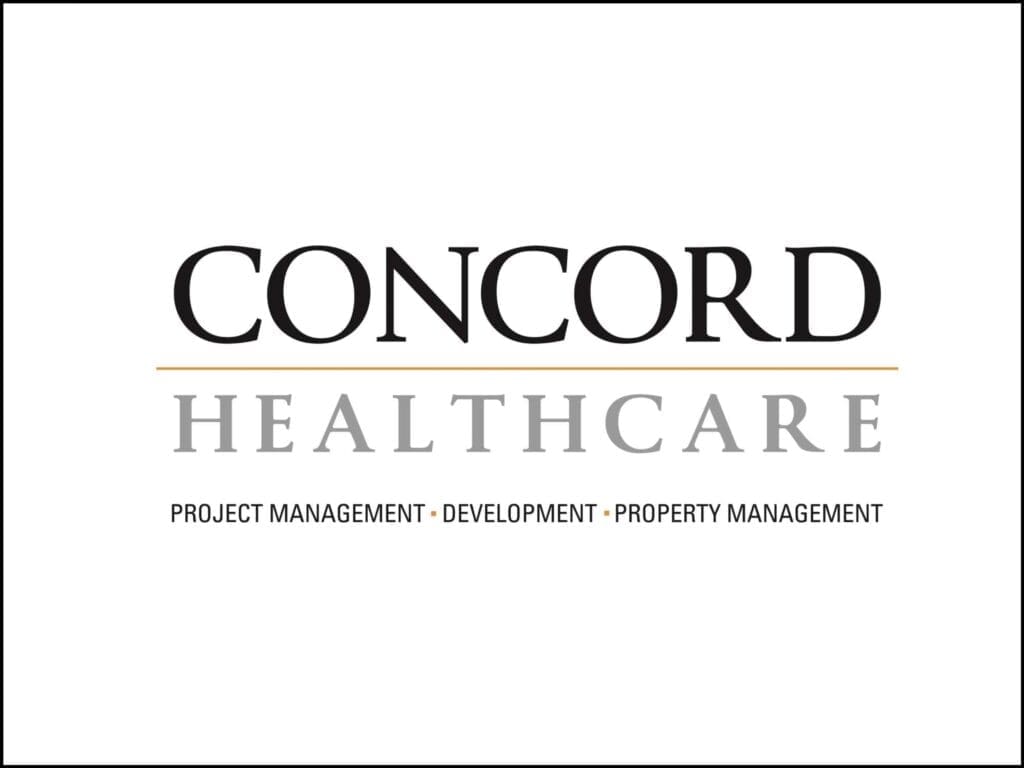 Concord Healthcare is pleased to announce the opening of a new office in Jacksonville, Florida. Together with existing offices in Orlando and Weston, Concord now has three offices in the state to support the Florida market.
Mark Kury, Executive Vice President, has relocated from our Charlotte, NC office and will be the main point of contact in Jacksonville. Mark can still be reached at 704-650-6447 and [email protected]. The address for the new office is:
12574 Flagler Center Boulevard
Suite 101
Jacksonville, FL 32258
Concord's team of highly skilled and experienced managers assist healthcare providers with bringing their development and expansion visions to reality by delivering comprehensive facility planning and implementation services. Concord services our clients out of the following offices:
Charlotte
Cleveland
Hartford
Jackson
Jacksonville
Nashville
Orlando
Weston
For more information, please visit our website at www.chd-inc.com.