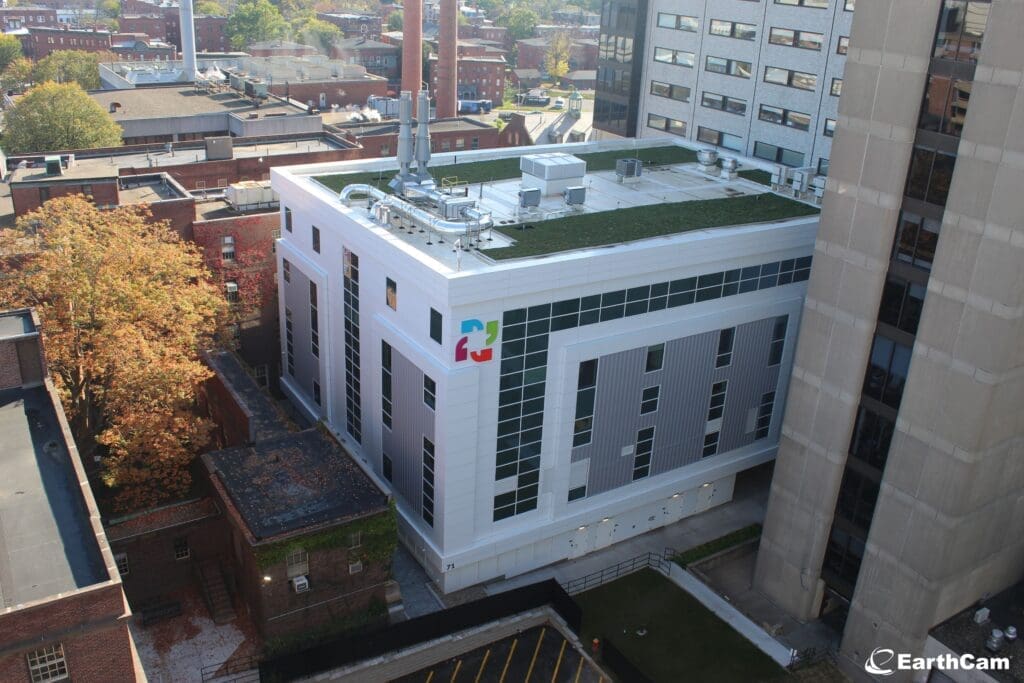 Hartford HealthCare celebrated the unveiling of its $80 million expansion of Hartford Hospital's Bliss Building on September 29, 2021. The new 50,000-square-foot, 4-story addition includes 18 new critical care beds, 5 operating rooms, a 10-bay pre/post recovery area, state-of-the art MRI, and diagnostic imaging services.
The project broke ground in November of 2019 and despite the challenges of Covid-19, the project was finished on schedule. The design of the new addition has it seamlessly connected to the Bliss Building and nestled between existing hospital buildings.
Concord Healthcare is pleased to have provided project management to Hartford Hospital and to have teamed with MBH Architects and FIP Construction for this state-of-the-art facility.